A multitude of possibilities to
realise your desires into bespoke designs
Whether you are a professional or an individual, Alex Hackett adapts to your desires to provide a unique and tailor-made bespoke solution.
Create warm and elegant atmospheres for your interiors, by combining Alex's unique creative expertise and her trademark designs: paper flowers.
Her paper flower designs offer a multitude of possibilities to enhance any place or event, whether commercial, professional or personal. The designer's unique compositions will adapt to all your desires, providing a bespoke service tailor-made for you.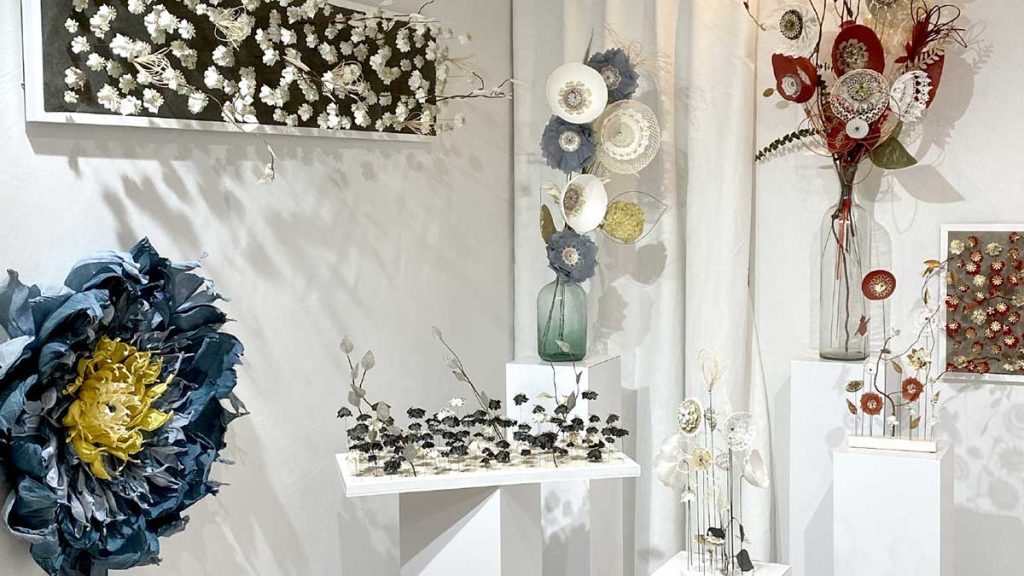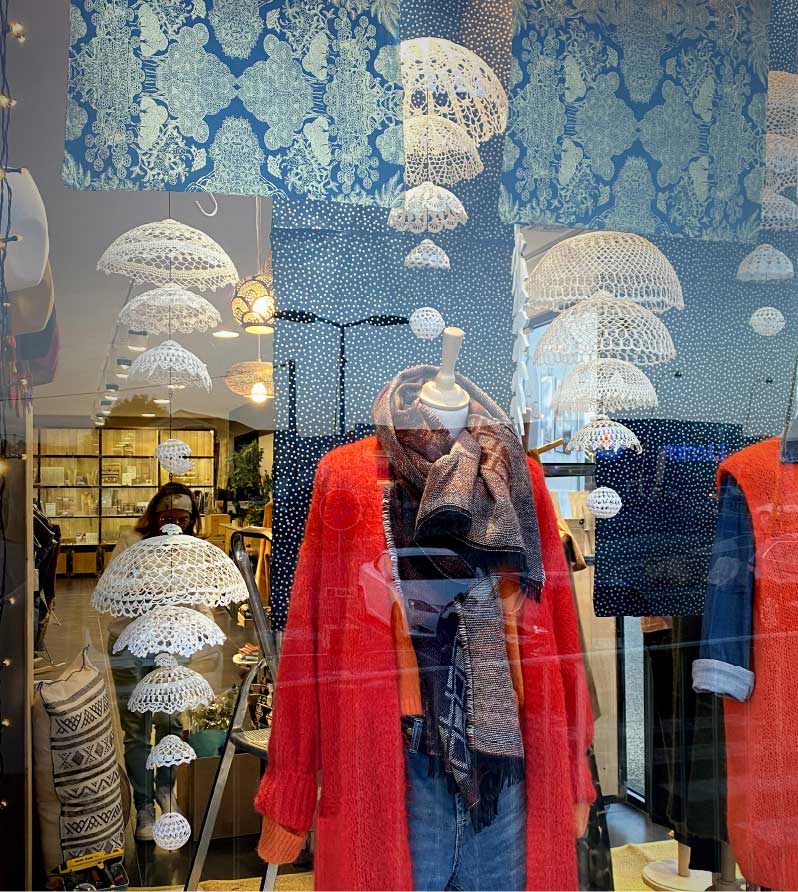 The bouquets are designed to adorn your shelves and tables. The paper wall art decorations add a sense of poetry to your living room, greening your walls and filling them with nature. The centerpieces are like tiny wild meadows, that work harmoniously with your interior styling. You can be really bold, and choose large scale, sculpted floral arrangements, dressing your walls with exciting, colourful relief work.
Unique places to create the difference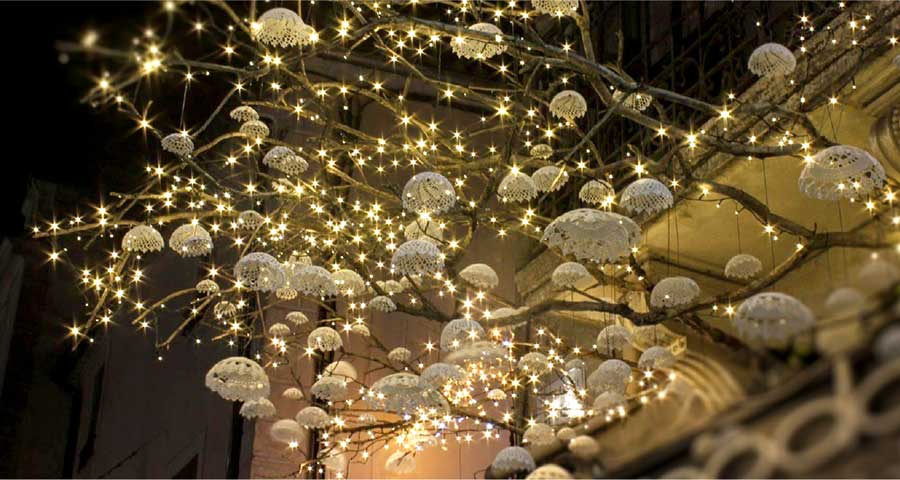 Create unique places.

Combining delicate, precision cut flowers, luxurious materials and rich colours, is Alex Hackett's favourite part of the design process. The designer provides event services, working on personal designs for both long term or ephemeral projects, in France or abroad.
Assert your difference.

Dare to be different in your business by adding visual poetry to your professional environment. Alex Hackett collaborates with professionals from all sectors, from the decoration of public spaces, shop windows, entrance halls, hotels, or waiting rooms.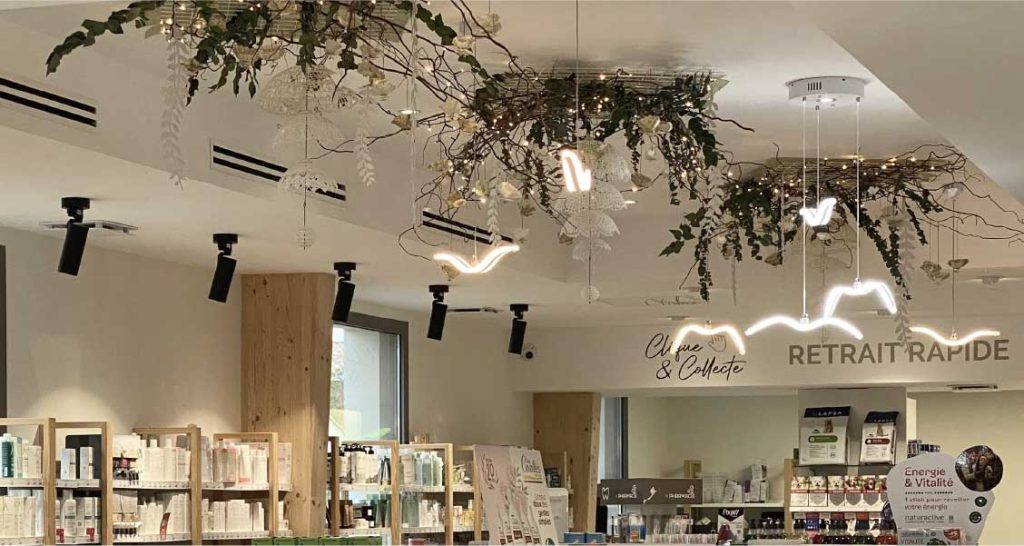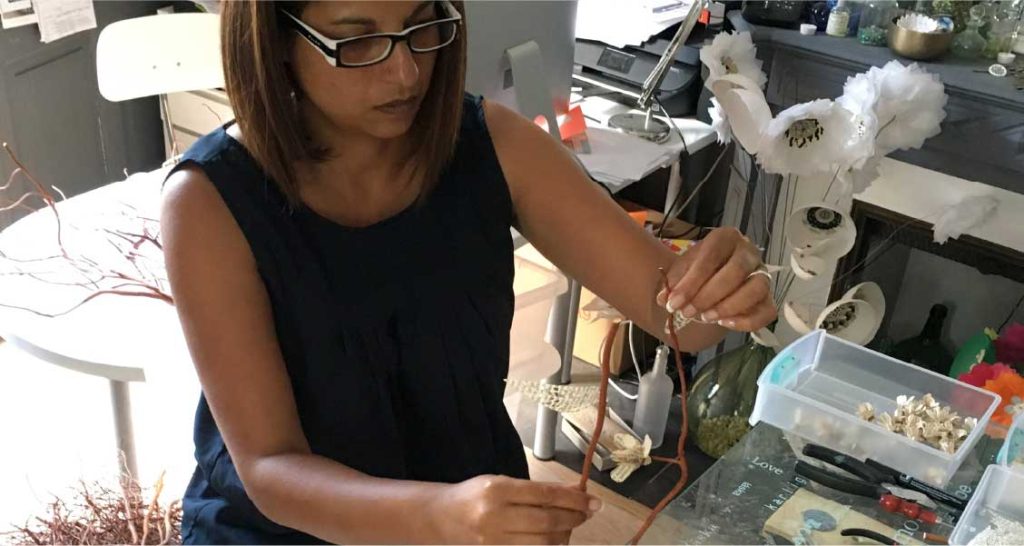 A sign of trust.

Alex Hackett's Paper Flowers have already won over major brands and have travelled to South America to be exhibited at the Casa Palacio. They have been delicately installed in a hundred Swarovski Optic showcases, at the Maillol Museum in Paris, Carrières des Lumières in Les Baux-de-Provence and in London at the RHS (Royal Horticultural Society).
Get in touch to discuss your needs
For a decoration that suits you